MENISCAL RUPTURE
One of the most frequently injured areas of our body is our meniscus. Menisci are thin pads present in 'C' shape at the intersection of our two biggest bones in the knee area.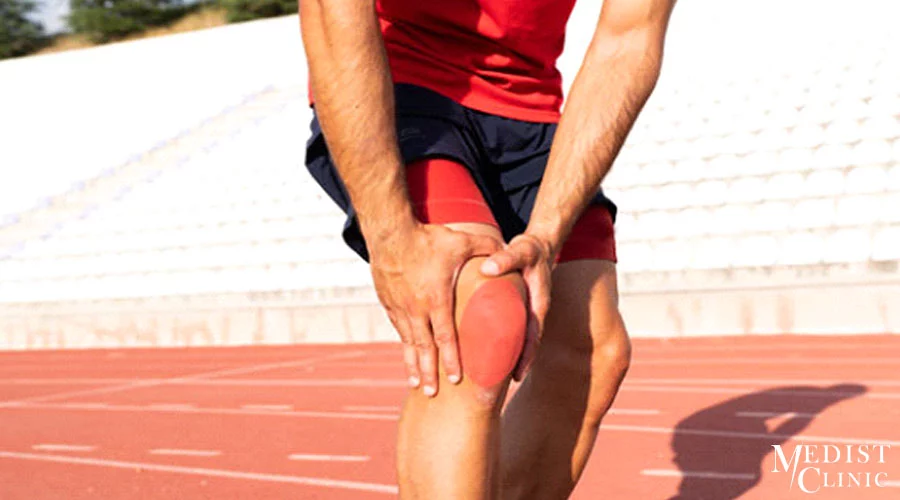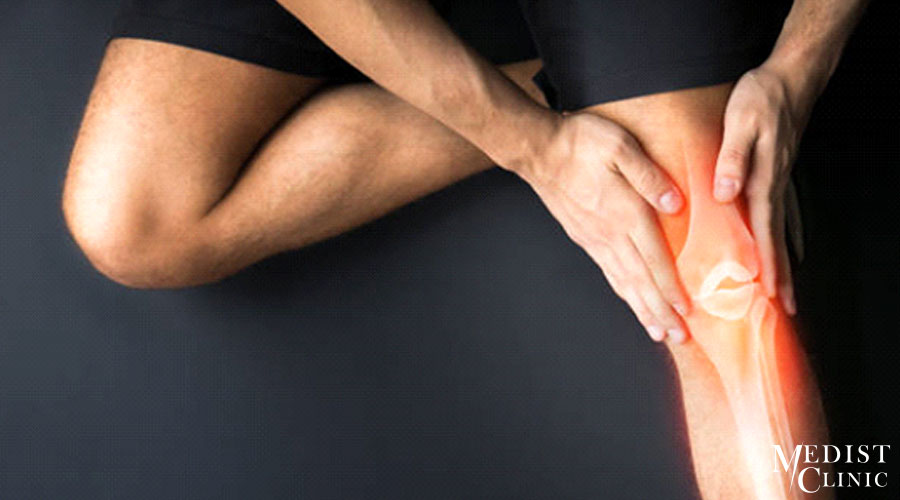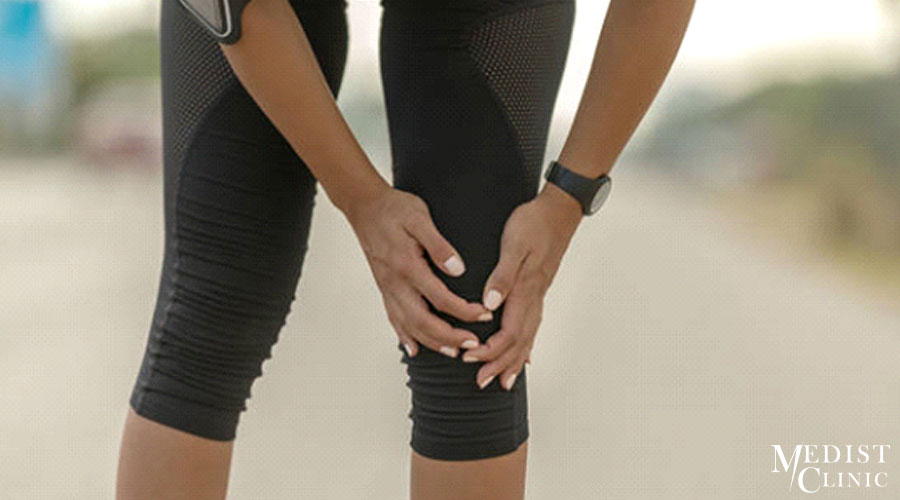 Meniscus Tears
They play a role in carrying the load on the knee, being able to rotate in many directions, ensuring the balance of power between the femur (thigh bone) and the tibia (tibia).
In mutual contact sports such as football, knee rotation, folding that occurs in sudden movements, meniscus tear after taking a load on a single knee. In the advanced age group, the menisci can be torn due to degeneration and cartilage damage in the knee without any trauma.
Symptoms and Complaints:
Voices coming from the knee may be the first signs of a tear. Until edema develops in the knee, athletes can continue playing or daily activities can be done. However, when edema develops, complaints occur. Complaints develop within 24-48 hours.
Tightness and swelling in the knee
Decreased range of motion
Fluid in the knee
When the torn part of the meniscus falls into the joint, it is stuck and locking.
This situation can only be corrected with a maneuver by your doctor.
Initial treatment of meniscus tears:
Rest
Ice application
Pressure application (such as bandage)
The directory is taken up
Surgical treatment is planned when the meniscus does not heal and complaints continue to occur. Tears and meniscus tears that cause complaints cause cartilage wear and calcification in the future. Meniscus surgeries are successfully performed with the arthroscopic method.Post-surgical rehabilitation is an important part of treatment.