ARTHROSCOPIC SURGERY
Arthroscopy is a widely used method in the diagnosis and treatment of major joint injuries all over the world. It is a surgical procedure that does not harm the patient. Patients do not have to stay in hospital. The treatment doctor inserts an optical instrument, 6 mm in diameter, called an arthroscope, through a small incision into the knee joint space.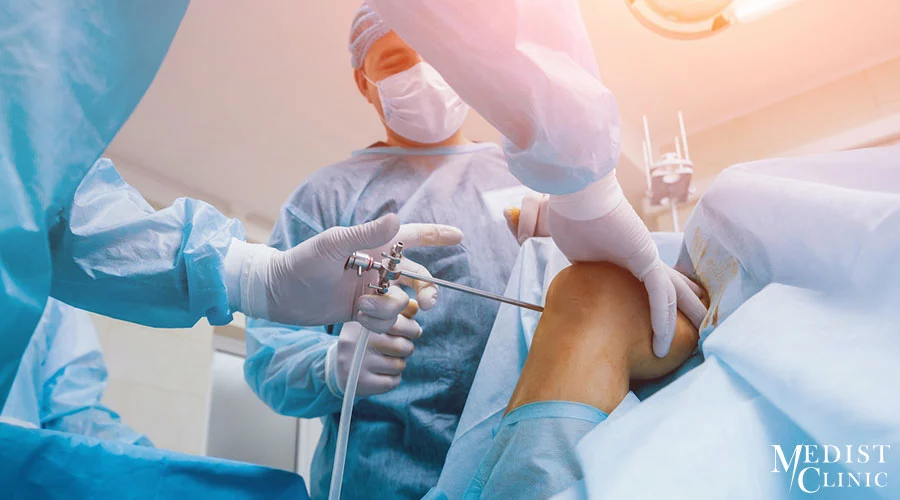 Thus, the inside of the knee joint becomes fully visible with the help of a monitor. All knee problems can be seen and diagnosed in this way. It can be treated at the same time. No stitches are placed on the skin as a result of the surgery.
What is Bond Repair?
Knee ligament repair (ACL) is the reconstruction of the torn ligament with a tissue that is sold ready-made or taken from the person himself. Since it is not possible to repair the torn ligament by surgical suturing, a new one is created. The newly formed ligament is attached to the bones with the help of special screws. This procedure is done using Arthroscope.