BRAIN AND NERVE (SPIN)
Spinal diseases mostly depend on old age. The spine, which has been exposed to the most load throughout its life, wears out over time. As a result, muscle and joint pain, waist and neck hernias may occur, as well as traumatic lesions, tumors, congenital disorders, spine infection and deformity.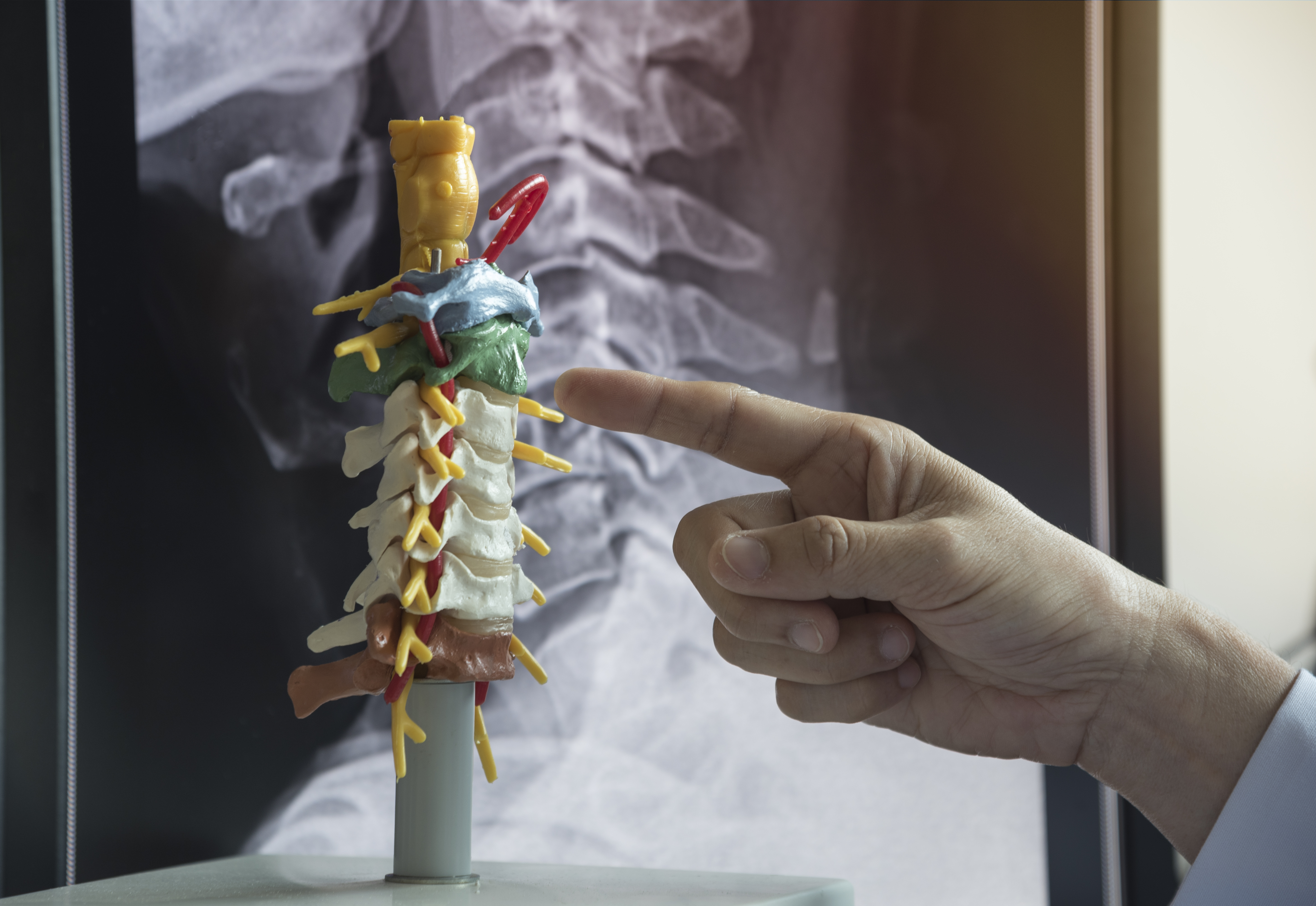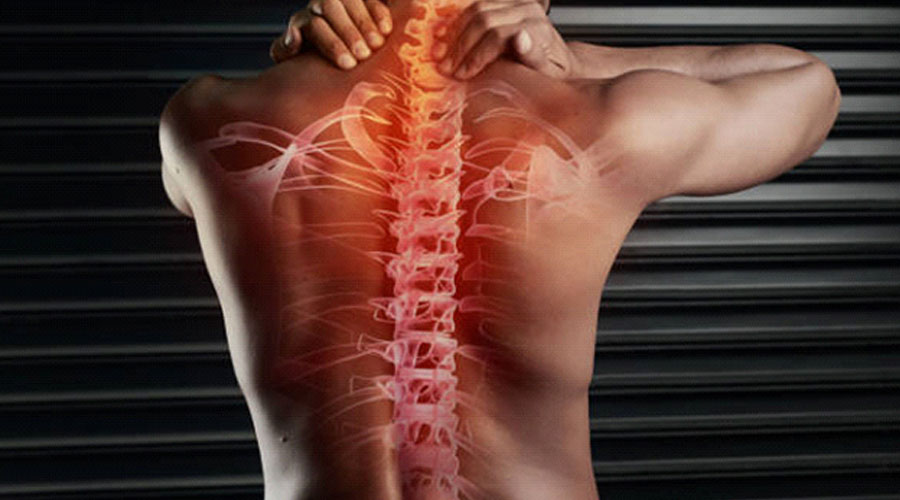 Spine Diseases
There are two different types of deformities. The first of these is scoliosis, that is, the lateral curvature of the spine and the second, kyphosis, the forward curvature of the spine. Spinal diseases are treated according to the diagnosis and diagnosis of the disease. If you have a complaint about your spine, you should have your checks done by a specialist physician immediately.
Traumas
Trauma is tissue and organ damage caused by external factors. Spinal cord trauma is the general name given to the injury of the nerve tissue in the spine. It can usually be caused by sports or it can be seen after events such as traffic accidents, falls from a height, gunshot injuries. In case of injury to the spine, loss of sensation and movement may occur. Spinal traumas using radiological imaging for diagnosis are treated surgically by neurosurgeons. The surgical method used may vary depending on the severity of the spine. Head injuries, on the other hand, occur for reasons similar to spine traumas. However, it is more common in 15-24 years of age and is 2-3 times more common in men than in women. Diagnosis should be quick and effective in head trauma. Radiological imaging is often used in diagnosis. First of all, the damage occurred at the moment of impact is examined. Secondly, injuries that may develop after trauma are evaluated. Depending on the damage caused by the trauma, the neurosurgeon applies the necessary treatment after evaluating the patient.