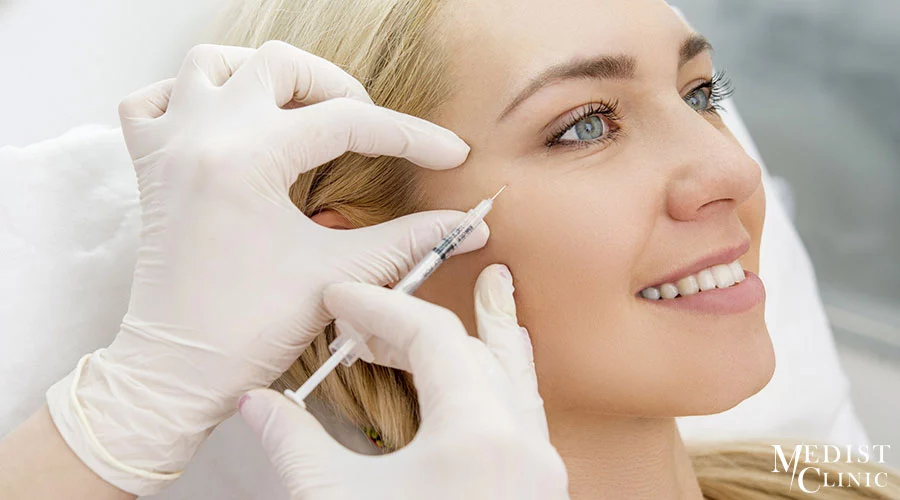 Medical Aesthetics is an area where both men and women show great interest today. Anesthetized with the key and starting word 'to be rejuvenated', all aesthetic touches can have a medical aesthetic scheme.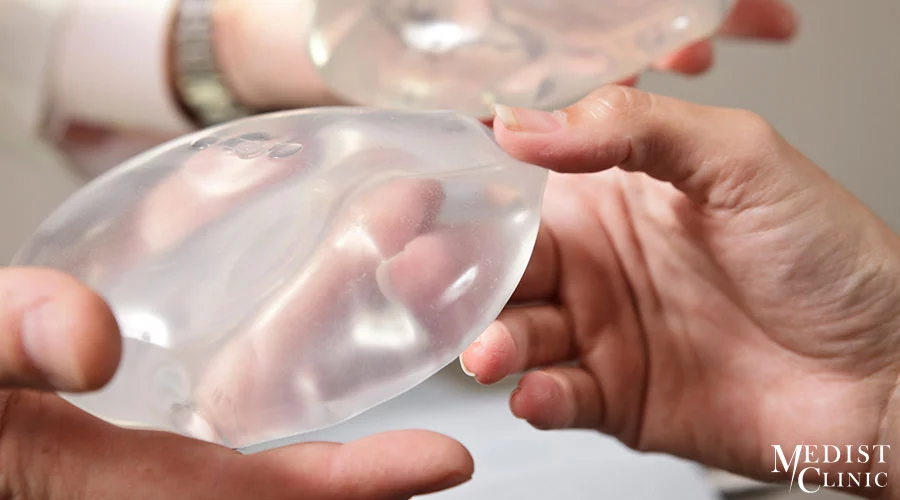 Contrary to what is known as the most common name among the people, breast silicone surgery is a versatile, sometimes vital, requiring different techniques and materials for each patient, and the accuracy of the surgical approach and the result-based satisfaction rate are very high.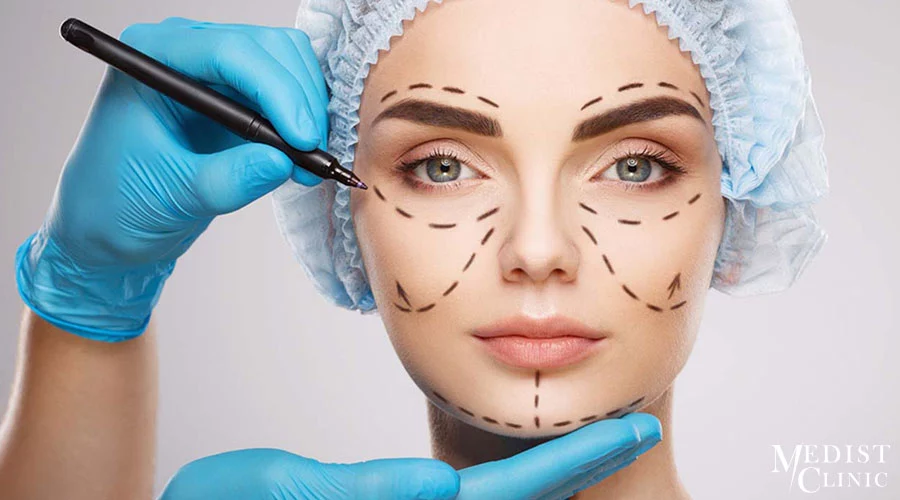 With the changing perception of beauty and developing technology, especially with the widespread aesthetic understanding of recent years, apart from the overweight problems of women, various methods of weight loss can now be done very easily.